The view from the guest room at my Grandma/Uncle's farm in Virginia, it's the start of a new day



I'm not really sure what I'm going to write but feel like I need to follow up my last rant. I'm touched by how many of my Addison's friends have reached out. We may not have much in common other wise, we may live worlds away but we still share some of the same feelings about this disease. Thanks to you all.
Yesterday, as I was doing my pills case for the month
(Really? How hard is it?)
I tried to take my own advice and just freaking suck it up and be grateful that I can be alive, I can even thrive. Eleven years ago, I could barely walk up a flight of stairs without the drugs I now take.
For those of you wondering, no, I still have not had a drink since mid-July. I have to admit, it's tough. Really tough. When I drink, I'm a lot funnier and better looking. I can tolerate myself. I can relax. I stop making lists for a few hours. I feel a lot less mental pain. Yuck, I don't feel like reinventing myself. I'm gonna do it and I'll be a better version of me.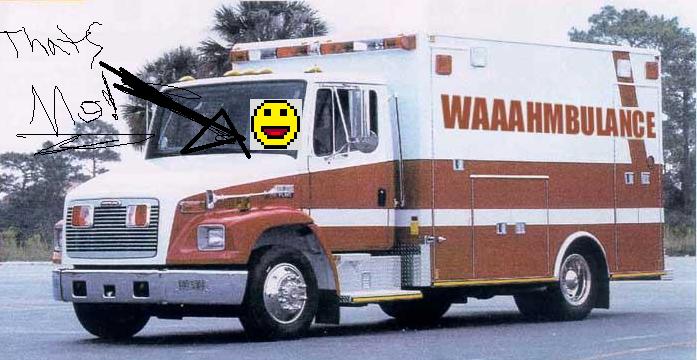 Well, now I'll STFU with the whining. There's a lot of good going on. Without drinking, I am losing weight. I spent YEARS running in the Tetons and did not lose weight. I think getting the thyroid right, training so much this spring/summer and not drinking has really kick started the weight loss. Good thing because I was quite a porker in March. I'm getting up and out earlier (big surprise *sarcasm*). My Vol State failure has really made me want to do more and be better. Weight loss, enthusiasm and good training...and I'm not looking like a cow, all good.
I think the next six or seven posts will be for Wanda! They will be pictures from the last few months. I don't think I've posted pics since February. I love sharing the pictures, I hope you enjoy them as much as I do.
I'm also going to post some playlists. I've got music and lyrics running through my head day and night.